Solo Pro Touch FHD 13.3"
Take It On Your Travels
Supremely portable, the SideTrak Solo Pro 13'' touchscreen is built to go anywhere you do. At a mere 1.6 lbs., this touchscreen monitor is lightweight yet remarkably powerful. The 1080p LED screen combines quality viewing with the convenience of touch, whether at home or on the road.
PRODUCT OVERVIEW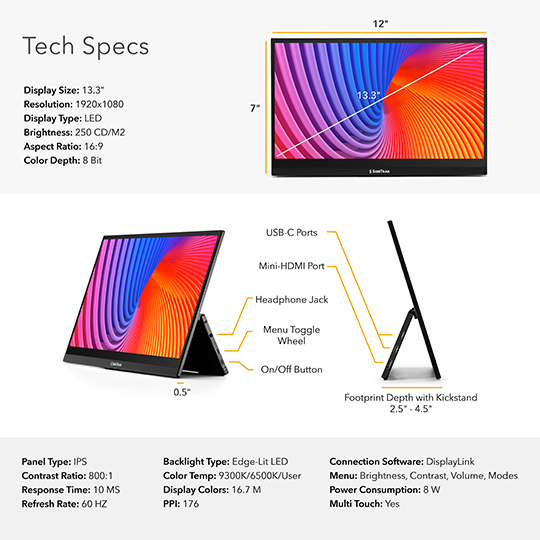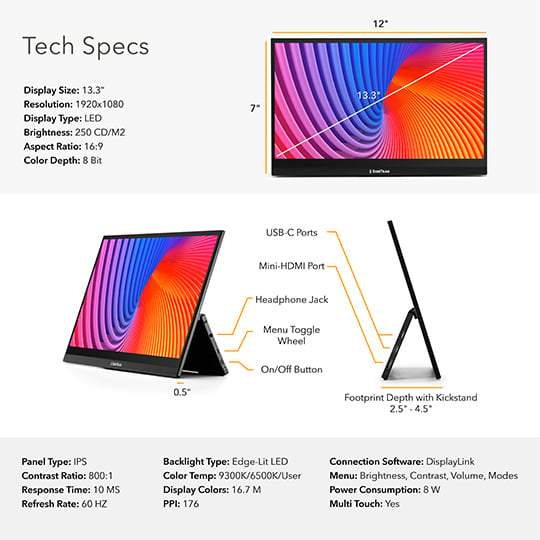 Technical Specifications & Compatibility

Dimensions & Weight

Dimensions: 12.01" x 7.62" x 0.51"
Weight: 1.6 lbs

Screen Specs

Screen Size: 13.3"
Panel Type: IPS
Display Type: LED
Resolution: 1920x1080
Brightness: 250 cd/m2
Response Time: 10 ms
Refresh Rate: 60 Hz
Aspect Ratio: 16:9
Contrast Ratio: 800:1
Power Consumption: 8W

Compatibility

Operating System: Windows, Chrome, & Mac
Touchscreen functionality may not be compatible with Mac devices
Ports Required: Thunderbolt USB-C or USB-A and HDMI
Compatible with Microsoft Pen Protocol (MPP) supported styluses.
Device Size: Any
Download: Not Required
Connect and Collaborate
Prioritize Performance
Streamline Your Setup
Small Screen, Big Benefit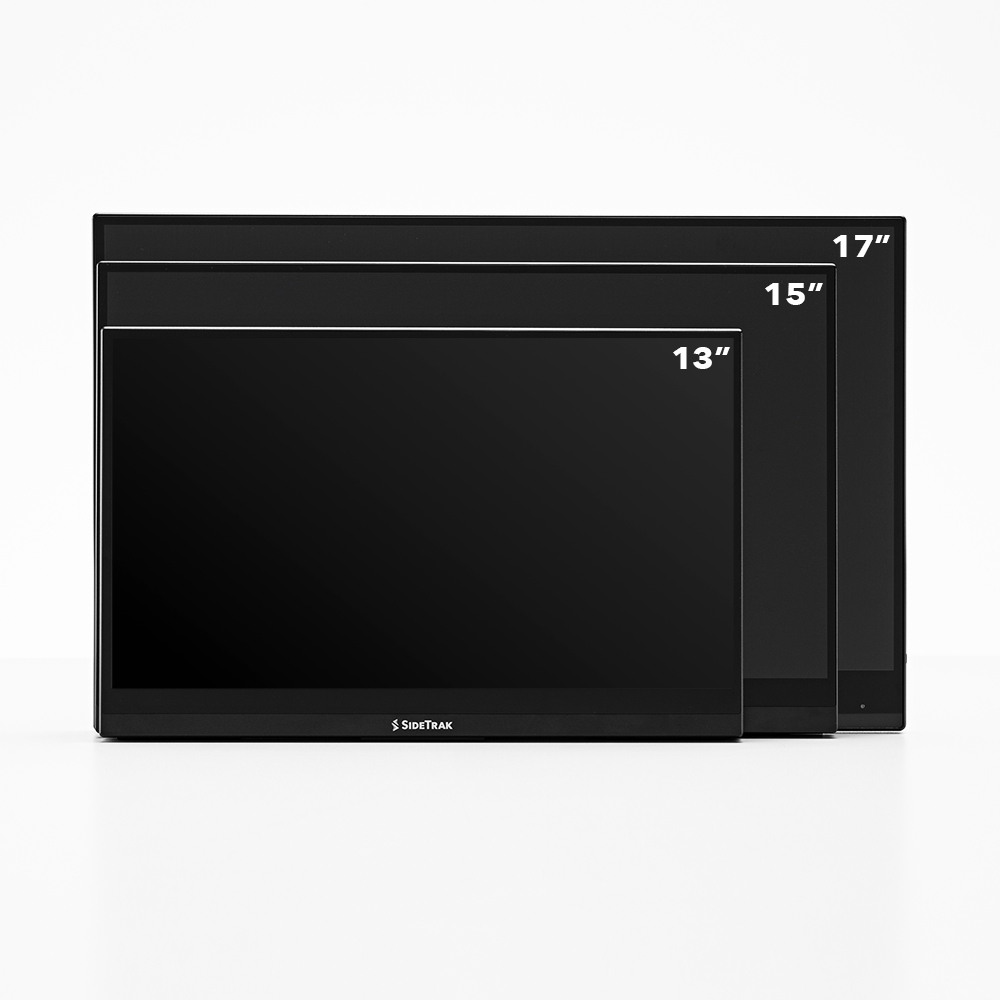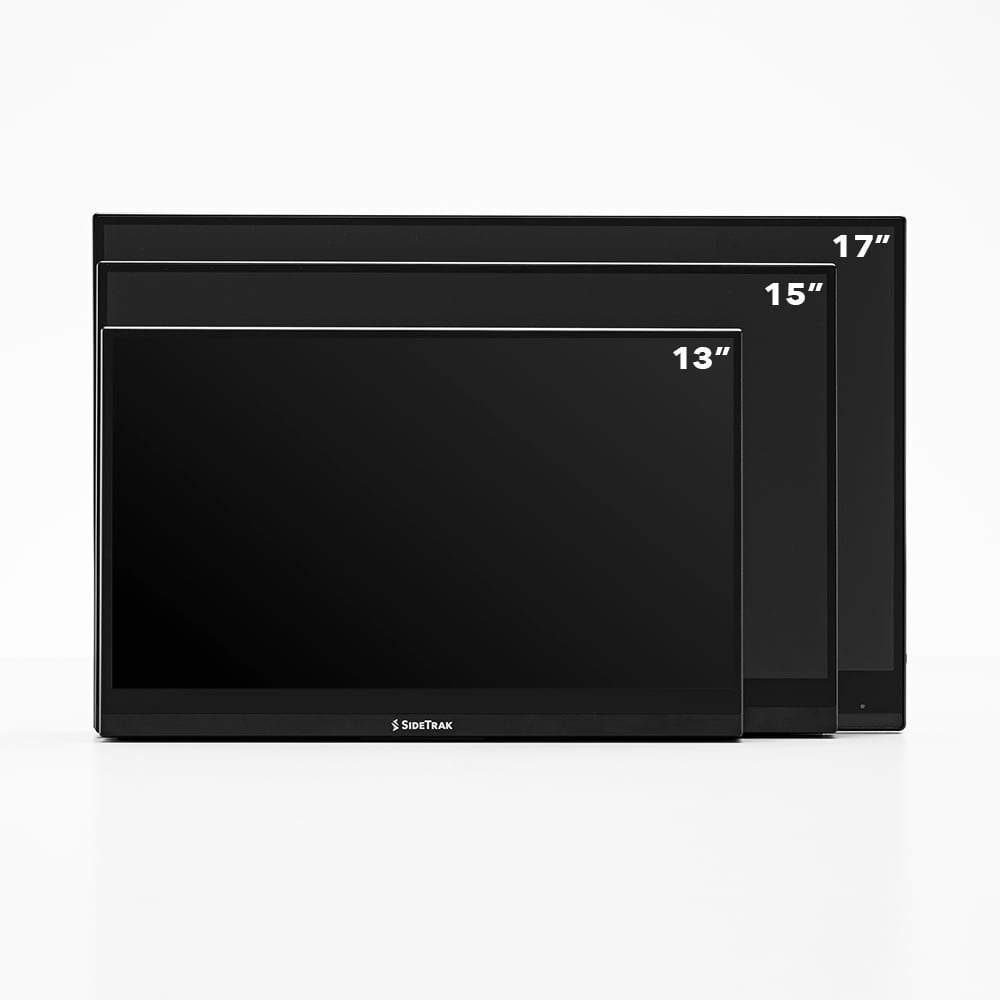 Small Screen, Big Benefit
Lightweight and thin, the 13" Solo Pro touchscreen monitor packs in and packs out without weighing you down.
Connect and Collaborate
Keep current on all your conversations without switching away from your project. Connecting and collaborating just got easier.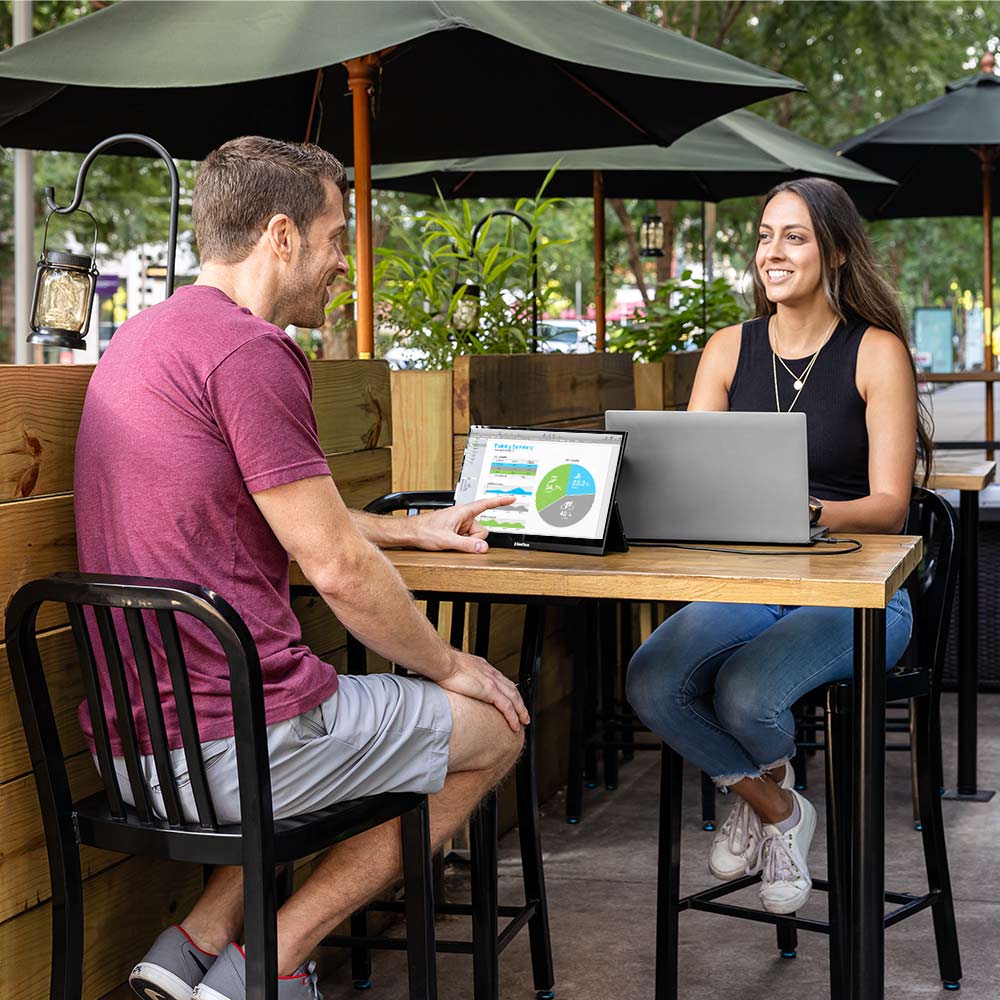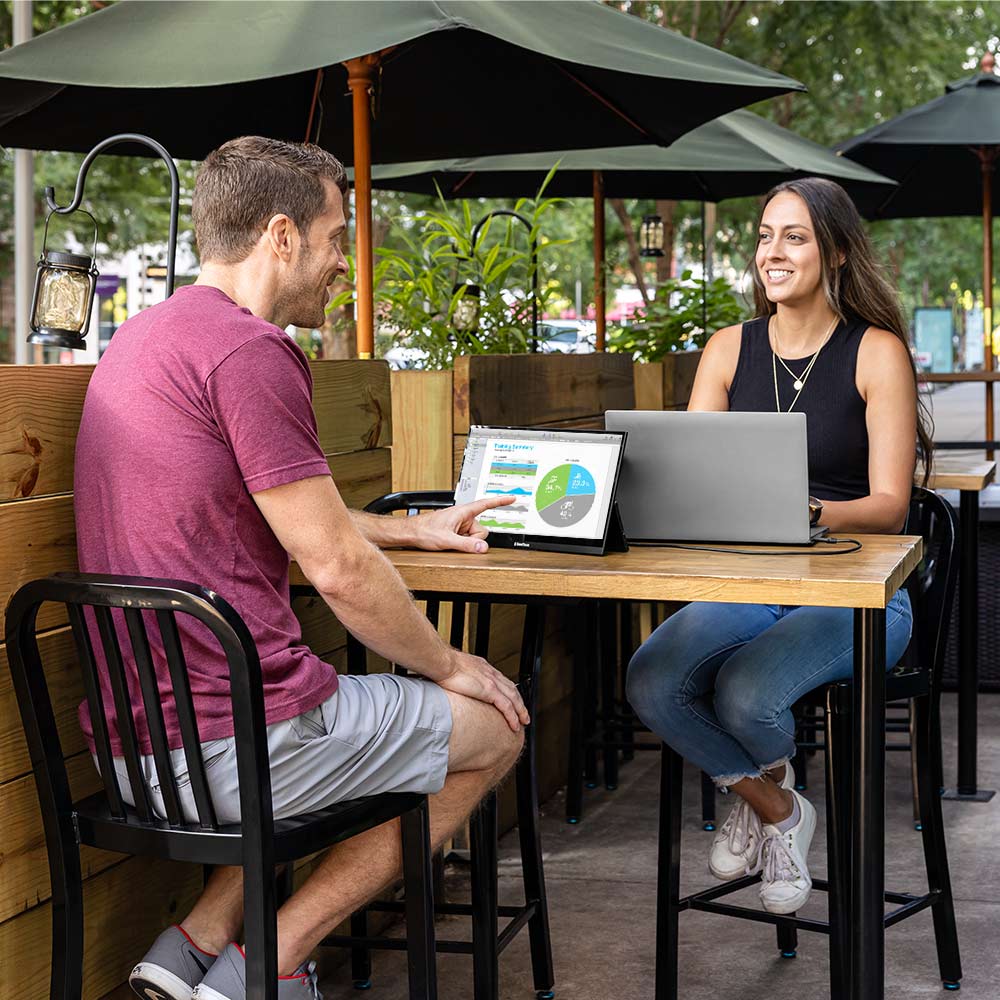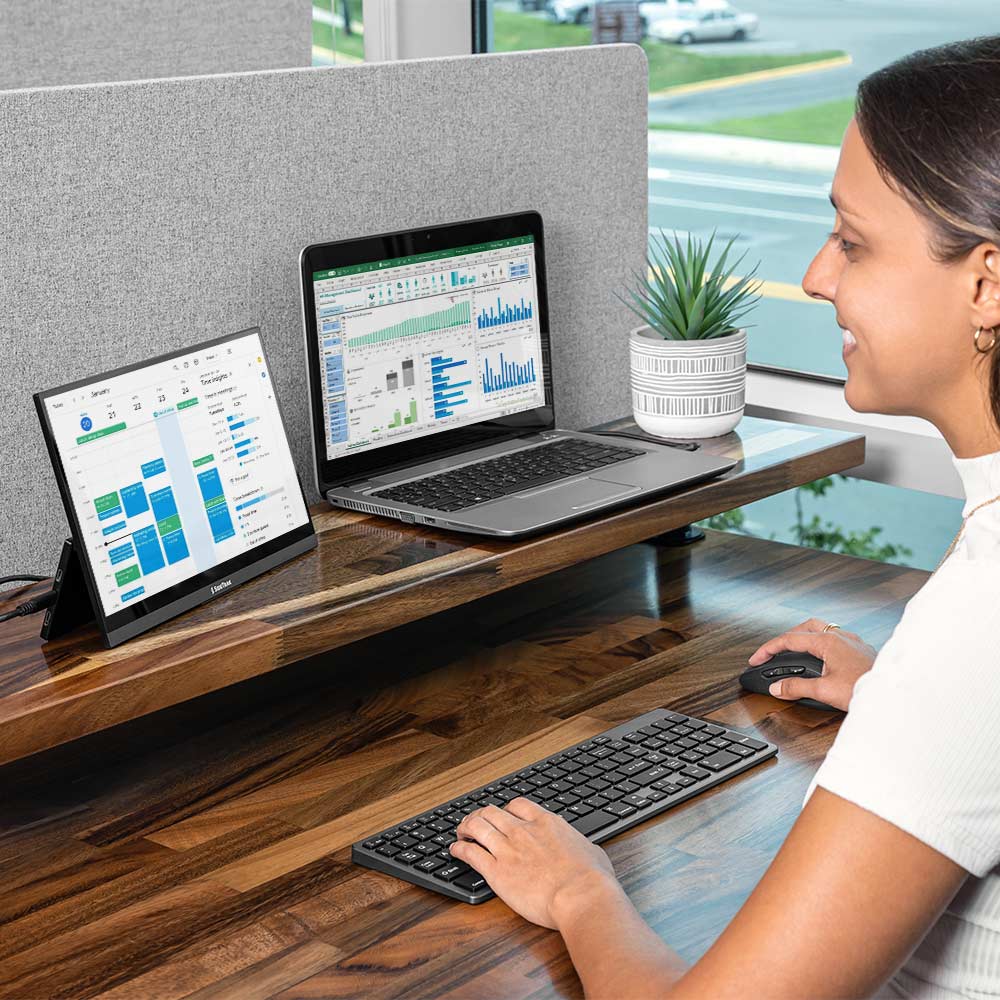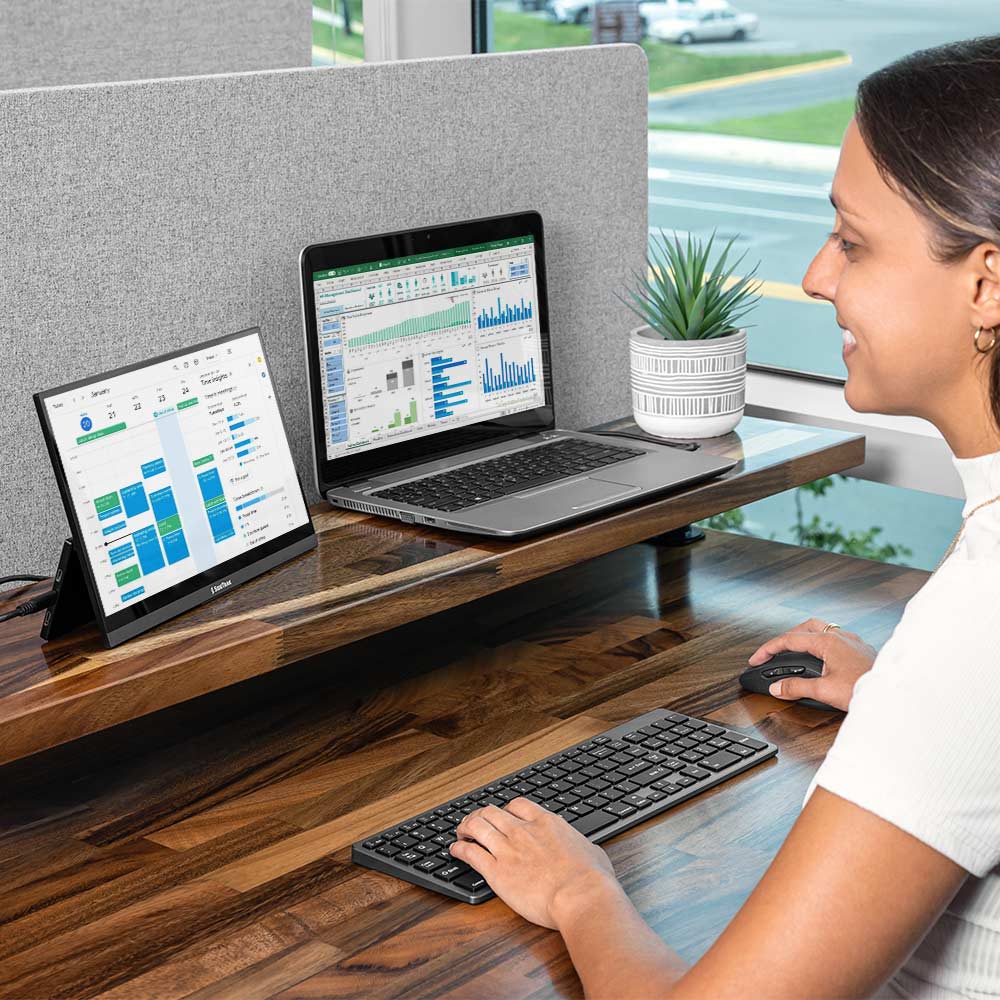 Streamline Your Setup
Give yourself the freedom to work wherever your travels take you without sacrificing the space of two screens.
Take it Anywhere You Travel
Bring work home or take it on the road all while maintaining the power to be productive. This thin and lightweight monitor is built to move with you.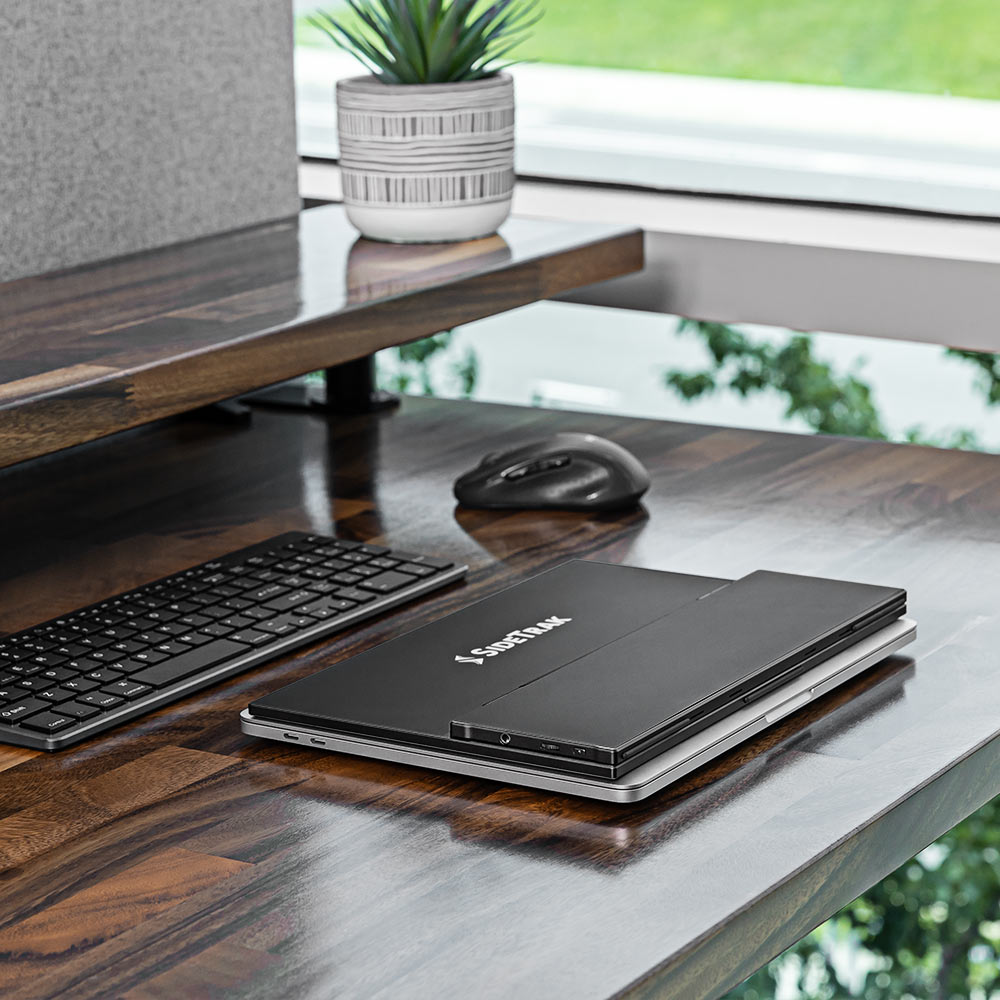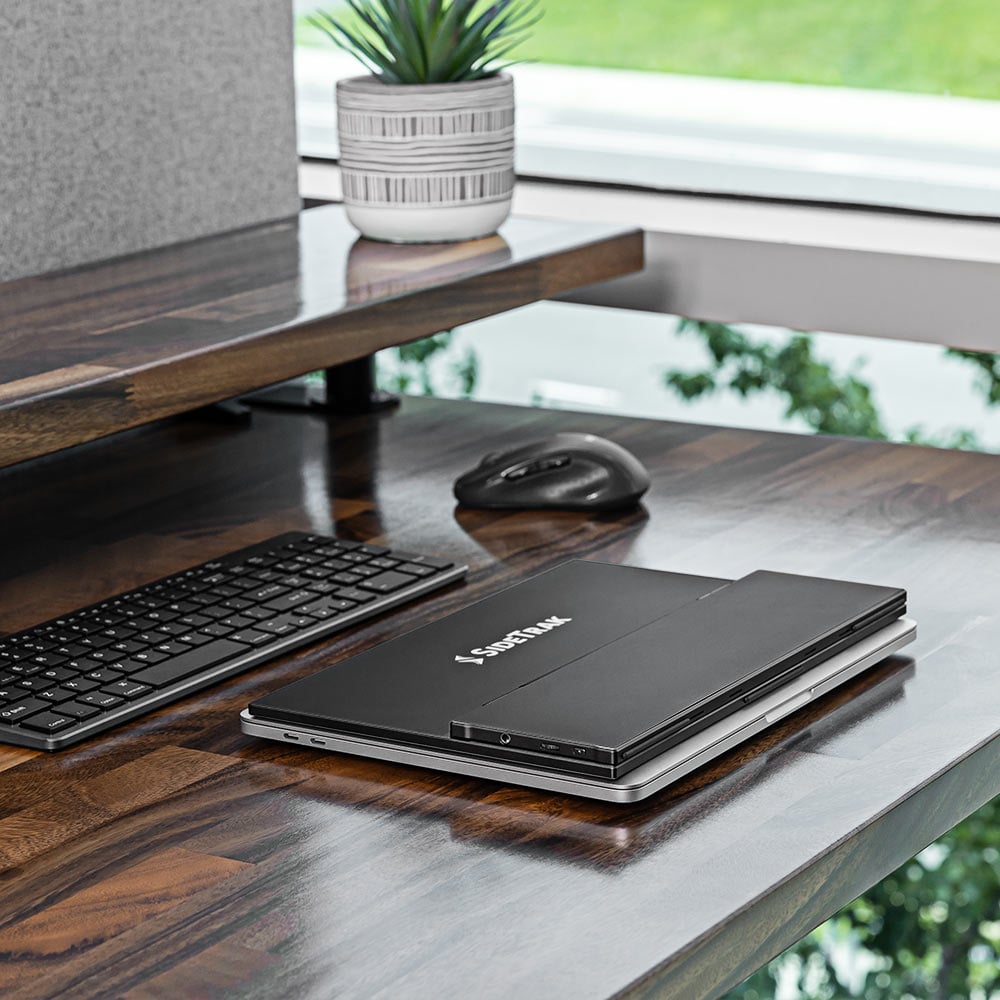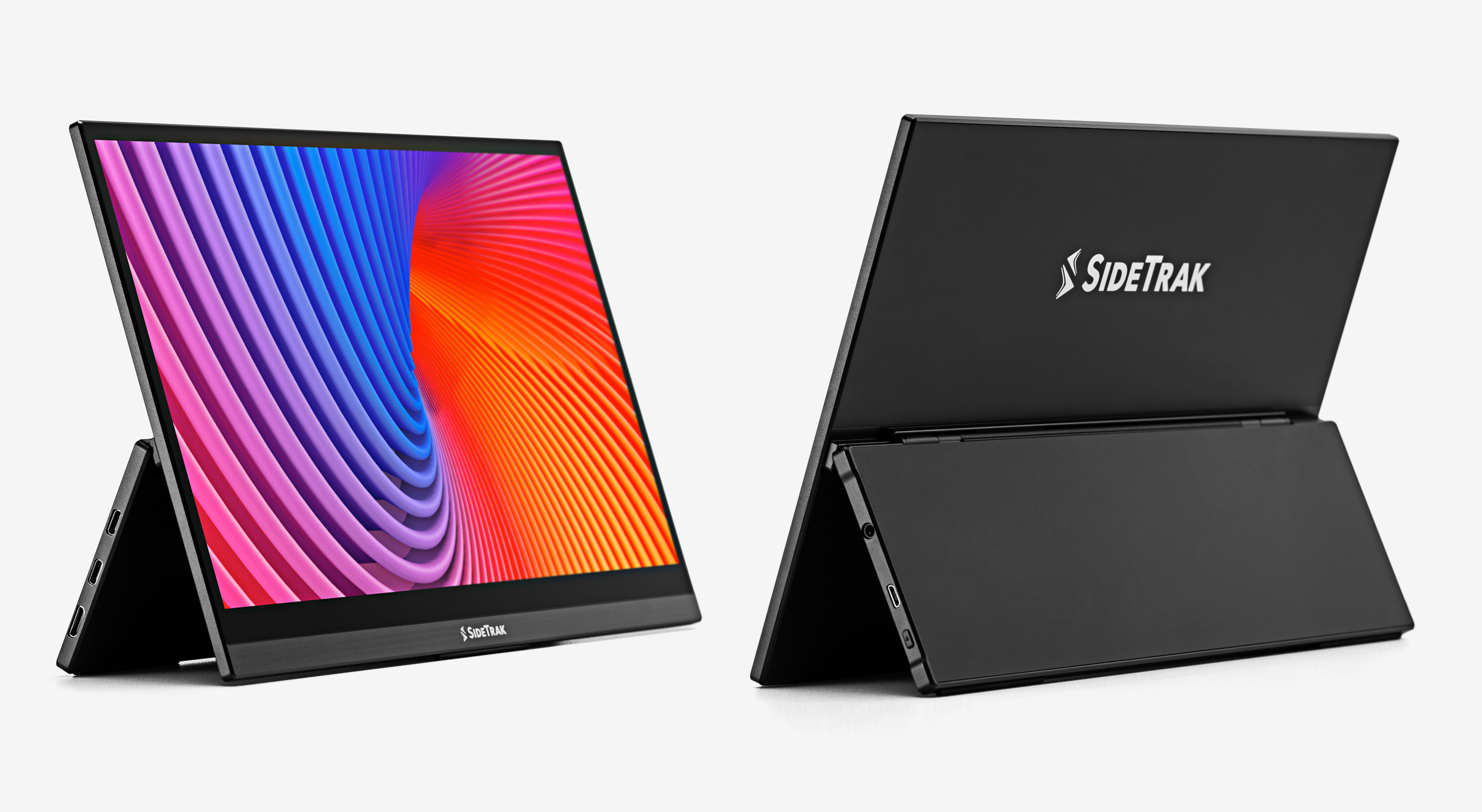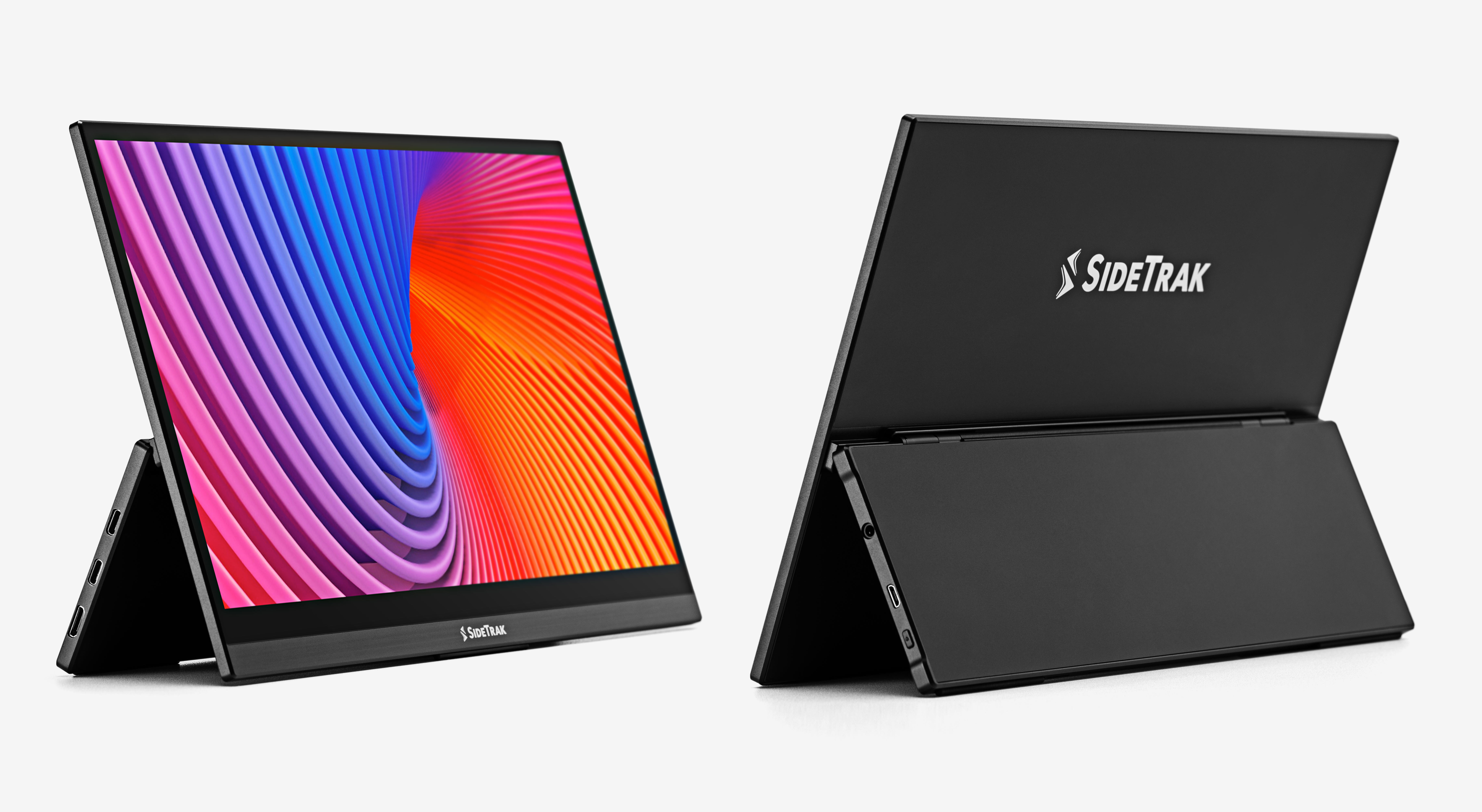 Extend, mirror, or span your screen across a second space
Connect to your laptop via USB-C
High quality 1080p LED screen
Compact Package, Colossal Performance
SideTrak Solo Pro 13'' touchscreen portable laptop monitor conveniently extends, mirrors, or spans your screen across a second space. Its 1080p LED screen has adjustable settings to accommodate conditions anywhere you travel. Connect easily to your laptop via USB-C or mini-HDMI and USB-A, and don't worry about needing yet another outlet—this mini monitor uses just 8W of pass-through power.
COMPARE PRODUCTS
$289.99
The Solo Pro 13'' touchscreen monitor combines the ease of portability with the functionality of two screens. At just 1.6 lbs., this thin laptop touchscreen monitor lets you live and work wherever you please. 
Connect with laptops, Chromebooks, and gaming systems

On-the-go functionality at only 1.6 lbs.

 

Doesn't add bulk to your bag at just 12.01" x 7.62" x 0.51" 

Hands-on access for both work and play 

 

Kickstand-enabled, freestanding monitor flips to any viewer
CURRENT SELECTION
$299.99
Stunning FHD touchscreen monitor that has incredible picture quality and adjustable display settings. 
15.8" Full HD LED touchscreen display

 

Accurate & responsive 10-point touch G+FF technology

 

Amazing streaming experience with HDR & FreeSync

 

Stunning wide color gamut and 8-bit color display

 

Slim, lightweight & durable design

 

Adjustable brightness, volume, and display settings

 
See Full Details
$499.99
17.3" touchscreen portable monitor that is perfect for creatives, gamers, and more. 
17.3" Full HD LED touchscreen display with cover

 

Accurate & responsive 10-point touch G+FF technology

 

Amazing streaming experience with HDR & FreeSync

 

Stunning wide color gamut and 8-bit color display

 

Larger screen & ultra-thin bezels for a seamless picture

 

Adjustable brightness, volume, and display settings

 
See Full Details